Jim Jefferies on Religion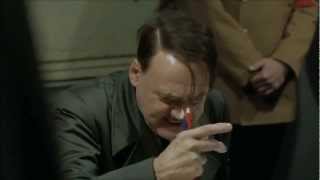 Hitler & Chuck Norris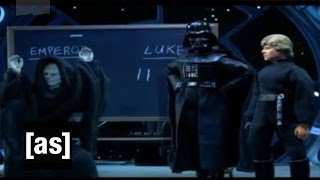 Death Star - Yo Momma Fight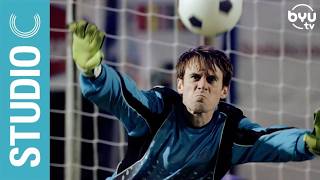 Scott Sterling - LEGEND
Jim Jefferies on Religion

Just Awesome - Jim Jefferies says it how it is!!

Hitler & Chuck Norris

Hitler finds out that the Americans have deployed their 'Chuck Norris'.

Death Star - Yo Momma Fight

Luke and the Emperor battle with a 'Yo Mama' fight. As it should have been.

Scott Sterling - LEGEND

Scott Sterling gives everything in this penalty shoot out.